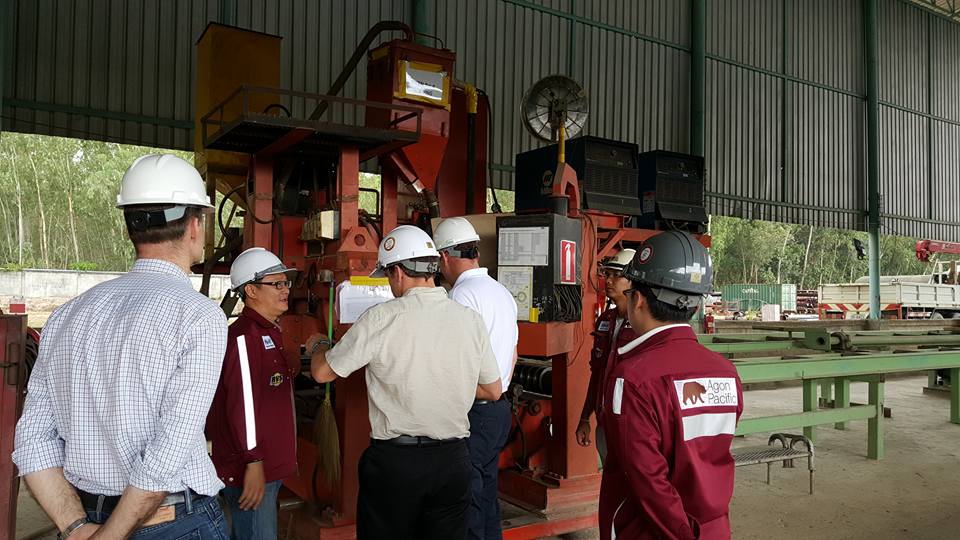 Mission

At Agon Pacific, we provide best quality technical and management services to our customers. We will strive to create long term relationship with our clients, based on safety, quality, timely service and an anticipation of their needs. To help fulfil this mission, we will treat all employees fairly and involve them in the quality improvement process to insure responsiveness and cost effective work execution.
Vision

Our vision serves as our guideline for every aspect of our business to describe what we can do for our customers in order to achieve, sustainable, high quality growth.
People
Being a great place to work where people are inspired to be the best they can be. We really like what we do, and we would like for our customers to see it.
Performance
At Agon Pacific, we stay close to our client's needs to meet their target. We strive for the highest professional standard in our work and aim to provide excellence in project management.
Customer 
Our customers are foremost in our minds all the time, and we try to put ourselves in their position in order to better understand their needs.