BOILER UPGRADES AND MODIFICATION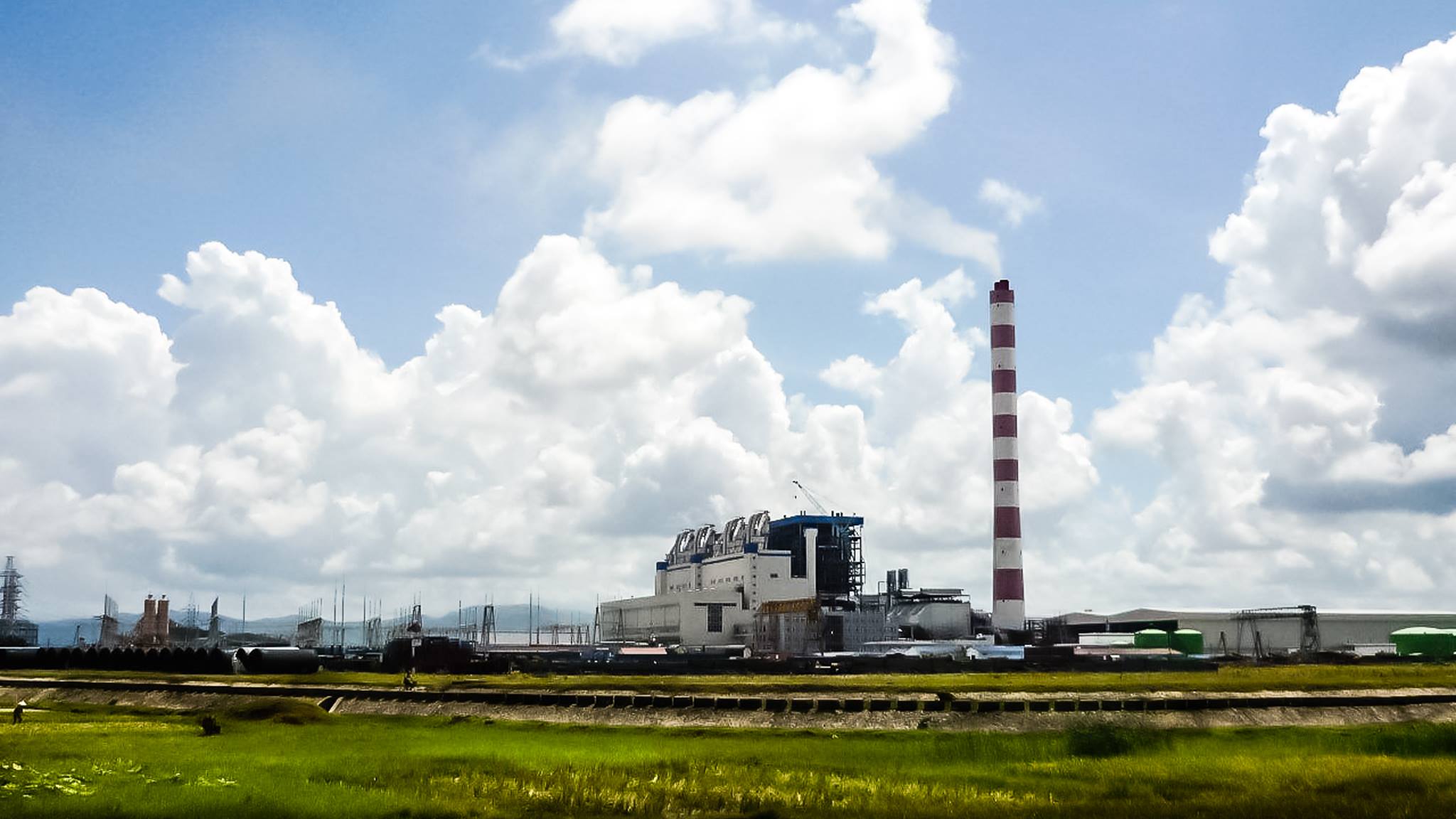 To remain competitive over the long term, companies in industry must ensure – and ideally increase – the availability and productivity of  plant equipment. As your partner, we offer a unique range of services and support based on our extensive technology and industry expertise.
Modification of boiler combustion areas to enable use of ALTERNATIVE FUELS, Functional OPTIMIZATION TO IMPROVE PERFORMANCE  and safety operation of boiler equipment, boiler START-UP MANAGEMENT with reduced emission, and tuning services are included in our capabilities.
Our capabilities include
Boiler Modification for fuel changes, efficiency improvement, etc
Engineering Design and Upgrade Fuel handling System
Engineering, Design and Upgrade for air distribution
We retrofit and upgrade entire systems with complete boiler solutions that maximize the most readily-available fuels, lower costs and decrease emissions.
Retrofit services include:
Boiler upgrades for efficiency and operational improvements
Biomass co-firing and conversion
Combustion systems for primary Nitrogen Oxide (NOx) control or change of fuel
Major integrated projects including Carbon Capture & Storage (CCS)
We upgrade and refit boilers to extend their lifetime and improve efficiency. Services include:
Pressure part modifications
Fuel conversions
Power uprates
Heating surface slag prevention
Improved flexibility and load change rates