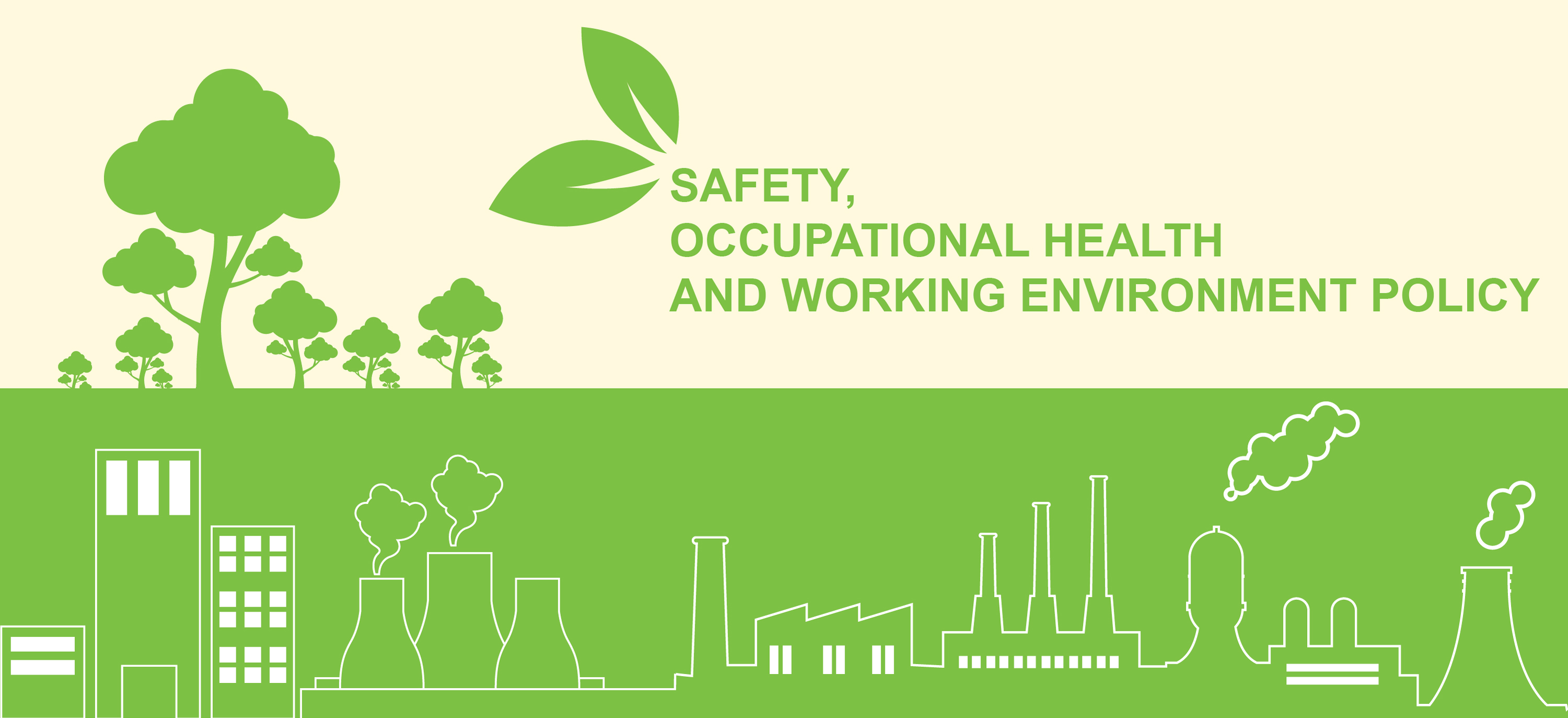 Agon Pacific supplies a large range of boiler services and spare parts; from engineering design, repair and maintenance services at site to pressure part manufacturing at our own workshop. Our customers are located both domestically and internationally. Agon Pacific is also promoted by the Board of Investment (BOI) in Thailand.
We realize that safety, occupational health and a good working environment are vital for our employees, our customers and our suppliers. Our Company has appointed the Safety, Occupational Health and Working Environment Committee in compliance with the Ministerial Regulation on the Prescribing of Standards for Administration and Management of Occupational Safety, Health and Environment. The details are as follows:
Our Company will always comply with applicable laws, regulations, and standards related to occupational health and safety at the workplace.
Our Company will always support appropriate improvement of working environments and will continue to promote secure practices, ranging from using appropriate protective equipment to maintaining good health of all employees.
Our Company encourages our employees and their families to be environmentally aware by setting objectives at work and sharing knowledge about ways to save the environment, such as e.g. saving water and electricity use.
Continuous updates of the operations management system to monitor, evaluate and review continuous improvement in order to reduce the environmental impacts as indicated in the policy.
Effective date 17 September 2018
Agon Pacific.Co., Ltd.
https://agonpacific.com/wp-content/uploads/2016/09/agon-logo-01-1.png
0
0
agon
https://agonpacific.com/wp-content/uploads/2016/09/agon-logo-01-1.png
agon
2018-10-22 09:28:19
2018-10-22 09:30:30
SAFETY, OCCUPATIONAL HEALTH AND WORKING ENVIRONMENT POLICY